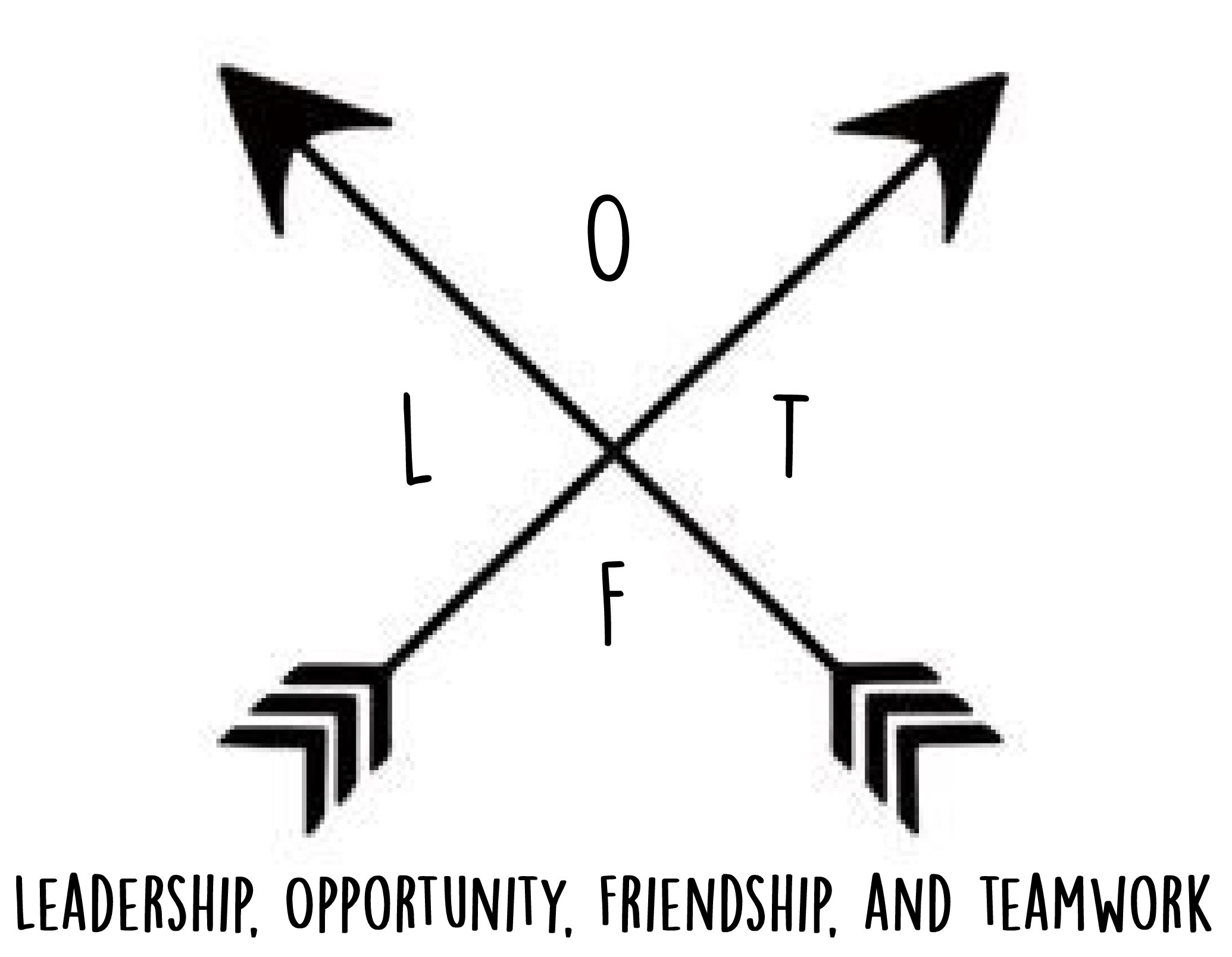 THE L.O.F.T.
Leadership. Opportunity. Friendship. Teamwork.
(formerly the BGCGS Teen Center)
If you're in 6th-8th grade, the L.O.F.T. is the place for you to be after school!
Hang with your friends, learn to cook, get help with your homework, eat a snack, and have a ton of fun with us!
We're open after school until 6:30 Monday-Friday.
626 2nd Street, Lebanon
541.258.2613
Be Great by 8th
Equipping middle school youth with the emotional intelligence, social skills, academic proficiency and educational momentum to excel at home, in school and beyond. Each day 6 th -8 th graders take part leadership development, teambuilding activities, and role model mentoring.
Torch Club

A Unique leadership program for middle school youth. The members themselves determine community needs and then implement programs to address those needs. They lead fundraisers and help in community events. As they learn leadership skills to prepare for tomorrow, members develop essential character traits: responsibility, respect for self and others, trustworthiness, fairness and caring.

Club Tech

Embracing the technological era by empowering youth with technical skills that are applicable to today's modern age. By offering a wide variety of activities such as building robots from scratch, or building your own website, there is no limit to what our youth can create.

Chef's Unlimited

A hands-on program that gives the youth a chance to be messy in the kitchen. While in Chef's Unlimited, members learn the workings of the kitchen, proper measurement and weight ratios, how to properly operate the oven, and the importance of safety in the kitchen. Members also learn different mixing and baking techniques to achieve the desired outcome. While the treats are in the oven Members learn how to make healthy snacks as they engage in various High Yield Learning Activities in the kitchen.

Power Hour

Interactive, after-school homework assistance program for youth, designed to encourage young people to view homework as an opportunity to learn to work independently, successfully complete projects on time, and feel positive about their school accomplishments.
Our Staff
Director of Teen Services/Sweet Home Branch Director: Tyler Reece
Teen Program Coordinator: Sam Burian
Sweet Home Teen Coordinator: Spencer Knight
Hours: After school program hours are from when school is out until 6:30 pm.
Youth Development Professionals: All of our activities are planned and facilitated by trained Youth Development Professionals.