May 7th 2022 - Cheadle Lake Park
Check out the boxes below for quick links to join in on the fun.
Keep scrolling for all information related to our 2022 Annual Benefit Auction.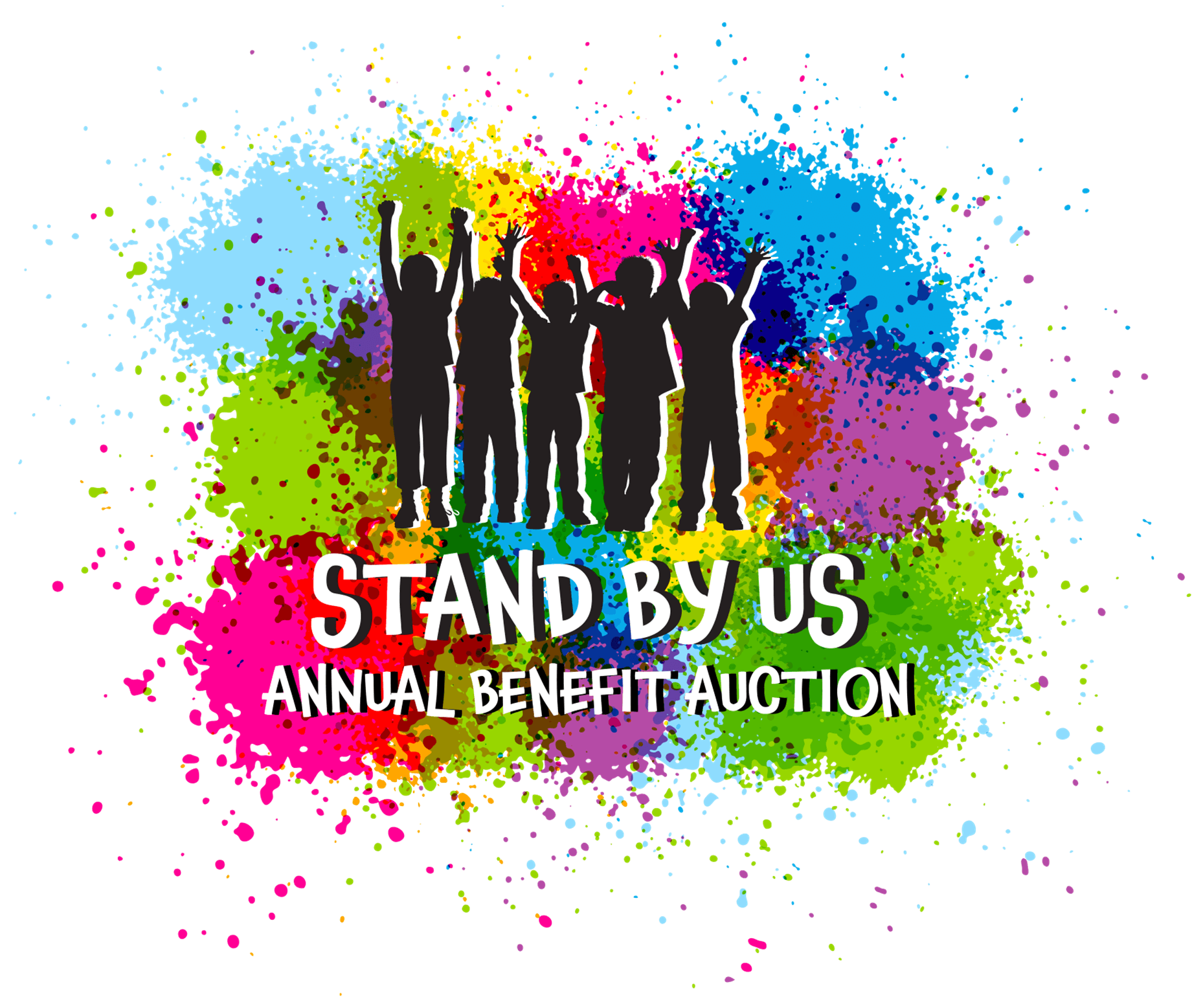 MAY 7TH 2022- CHEADLE LAKE PARK
---
We hope you'll join in our efforts to see that every child has the opportunity to grow to realize their full potential as productive, responsible and caring citizens by taking part in the Stand by Us Auction on May 7, 2022. You can engage as an attendee, sponsor, donor, or all three! Your support at this event will help the Club continue its critical programs and services by helping us raise $250,000 towards a matching gift, ultimately equaling $500,000!
Using your smart phone and/or table you'll have access to participate in the silent and live auction, and enjoy live entertainment with your included ticket to the afterparty!
*****Click Here to Reserve Your Table *****
---
Doors Open 4:30pm
Cocktails & Silent Auction 5:00pm-6:00pm
Live Auction & Dinner 6:00pm-7:00pm
Afterparty 7:30pm-10:00pm
---
As a direct result of your generous support, thousands of children will have access to the Club's critical services in the future. The Club has continued to provide quality care and support for children and families, without pause, for two years - despite the inability to hold our traditional fundraising events. We have found a way to keep going – and much of that ability is due to your support.
---
If you would like additional information regarding sponsorship or item donation,
please call us at 541.258.7105 (Lebanon) or 541.367.6421 (Sweet Home)
Can't make it to the auction? Don't worry! You can still join the fun at the Community Afterparty.
Food, drinks, and live entertainment should make this night a memorable one! 
Click here to buy your tickets to the Afterparty!