Grant, Structure, and Goals:
The Boys Girls Clubs of the Greater Santiam is a proud recipient of the 21st Century Community Learning Centers, Title IV, Part B, grant (21st CCLC). The grant has a five-year cycle that began in the Fall of 2018 and will continue through the Summer of 2023. Funds from this critical grant and school district partnerships support our six CCLC sites. Our East Linn County centers feature three age-specific locations serving the Lebanon and Sweet Home communities.
Our centers offer the after-school program to students in 5th-10th grade during the school year and summer. The elementary sites and the Lebanon Teen Center have students bussed from feeder schools to the Club. The Sweet Home teen and high school programs are held on-site at the schools. All program offerings and transportation are provided free of charge to families. 
The goal of our 21st CCLC program is to increase academic achievement, engage students in robust activities, and improve family member involvement. In addition, our centers offer meals at our programs and family events to address food insecurity.
Program Quality Elements: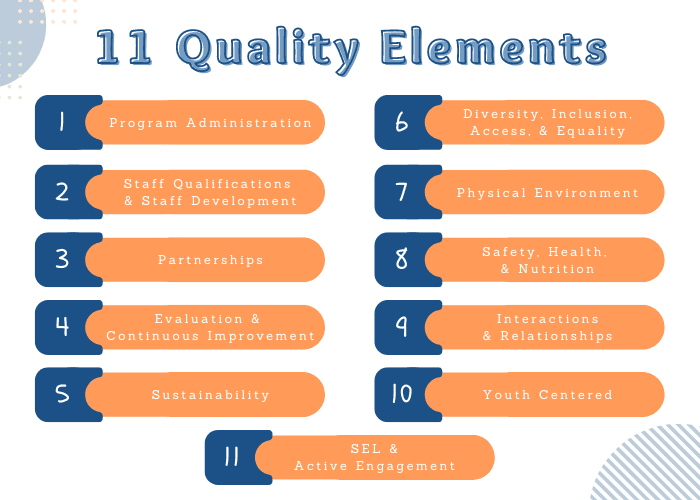 Quailty Improvement Process: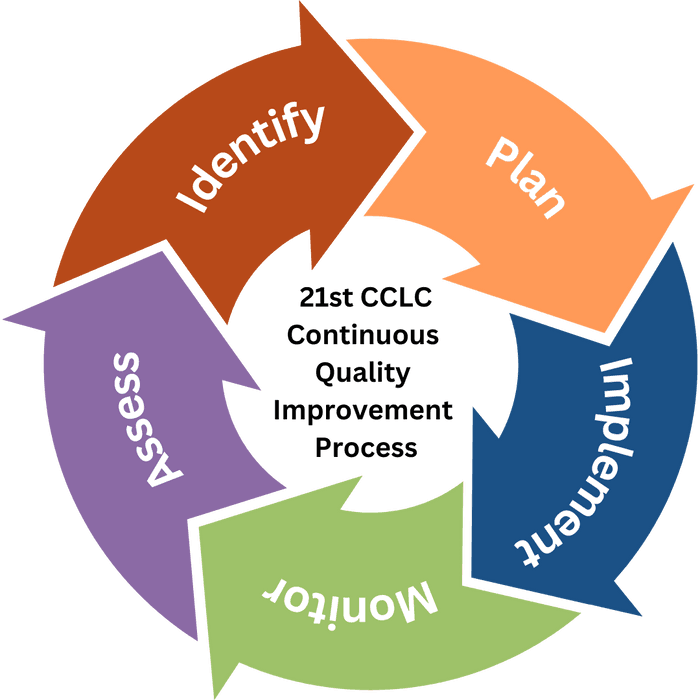 Documents, Results, and Plans:
Public Notice: The program disseminates information, including results of the periodic evaluation of the program, to parents, staff, students, community members, and partners in a manner that is understandable and accessible.
ESSA 4205(b) (2)(B)(ii)